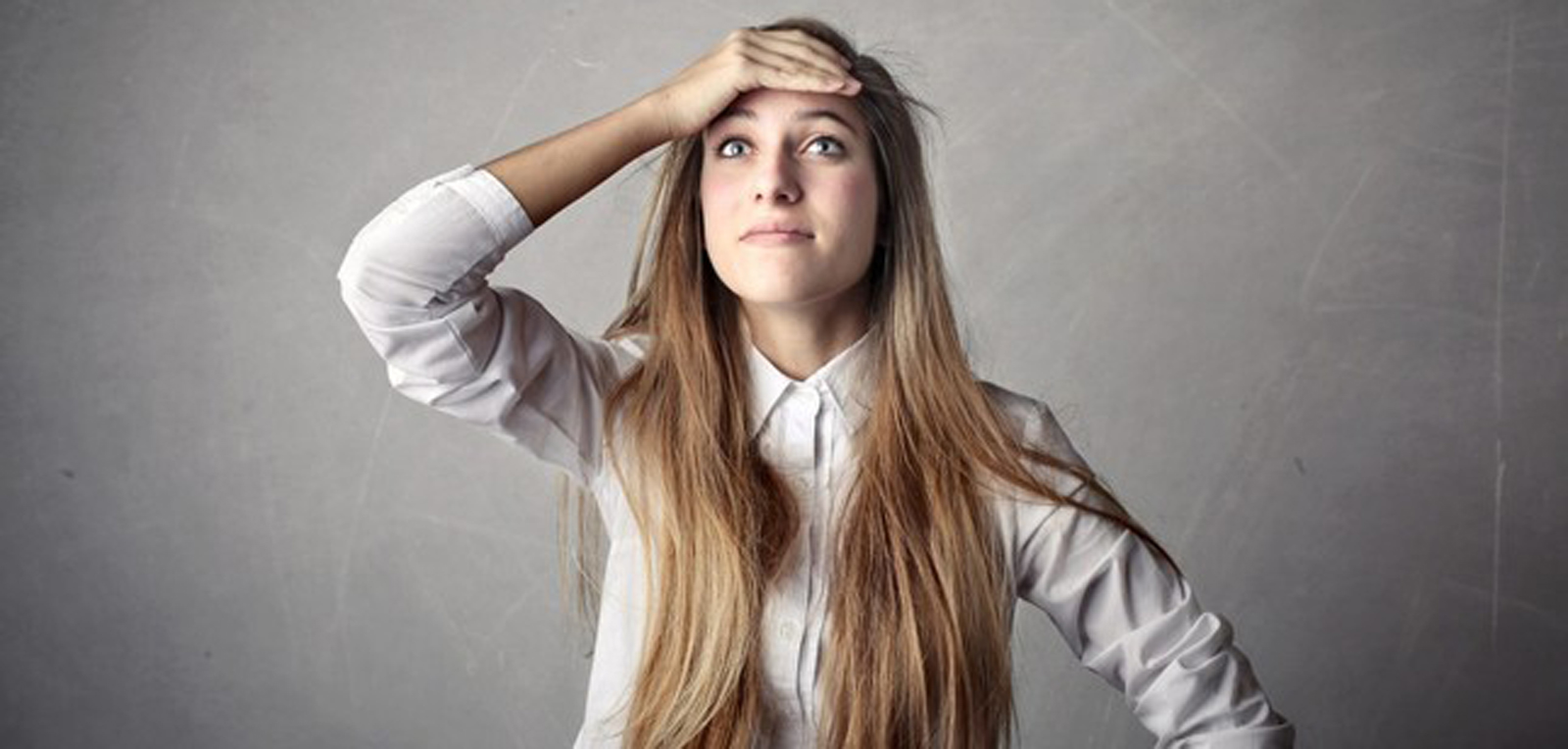 Have you ever heard the name of ailment - Multiple Sclerosis?
It is a chronic disease that seriously hampers the flow of information between the brain, spinal cord and other sections of the body. According to health experts, multiple sclerosis is an unpredictable autoimmune disease. Ironically, in this ailment, the immune system of the body targets its own tissues through defensive attack. As per some research, such assaults are attributed to a virus. The symptoms of this disease begin appearing between the age of 20 and 40 years. For effective multiple sclerosis treatment in Dubai, visit Dr. Arun Sharma. He conducts comprehensive evaluation and makes use of his expertise to extend individualized care and premier treatment.
What are the initial symptoms of Multiple Sclerosis?
The initial symptoms of Multiple Sclerosis include:
Blurred vision
Numbness
Tingling
Weakness
Depression
Muscle stiffness
Urinary problems
Dizziness, tremors and dizziness
Severe problem in standing, maintaining balance and walking
In the worst case, multiple sclerosis can culminate into patient's inability to walk, speak or write
Patients also struggle with problems like hearing loss. Most patients also encounter difficulties such as cognitive impairment and poor judgment. Mild symptoms are usually neglected. Consult Dr. Arun Sharma for effective multiple sclerosis treatment in Dubai.
Confirmation of the problem
Expert doctor, Dr. Arun Sharma almost immediately identifies the symptoms. Effective treatment certainly helps in improving the situation. We aim to mitigate the problem as much as possible. Effective treatment not only relieves the payment but also diminishes the progression rate of the disease. Even though the precise and permanent cure of this disease is not available. Still, we hope that significant progress in the sphere of medical science can assist in defeating multiple sclerosis.
Treatment of multiple sclerosis treatment in Dubai
Dr. Arun Sharma prescribes safe and worthwhile drugs to the patients. Ensuring the safety of the patient is our prime concern. Some steroid drugs are known to have adverse impact on human health. Some drugs are consumed orally but others are administered intravenously. Feel free to contact us for more details about multiple sclerosis treatment in Dubai. It is the expertise of the neurologist that helps in delivering good results. Three decades of experience is itself a guarantee that Dr. Arun Sharma can effectively treat the patients. Do not lose hope, It is possible to independently preserve all the remaining functions with the help of different types of aids.