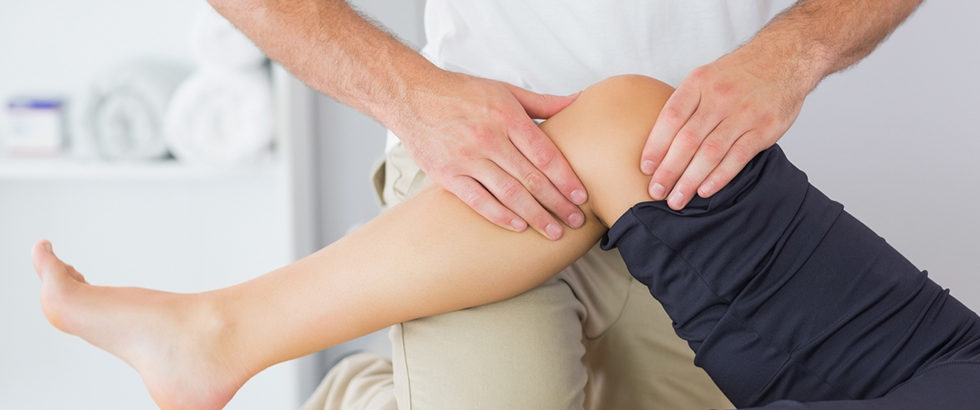 Consult Dr. Arun Sharma for Best Muscle Twitching Treatment in Dubai
What is actually the problem of muscle twitching? Muscle twitching is an involuntary contraction and relaxation of muscles. It is generally visible under the skin. Even a small problem that appears to be negligible should be treated with due care.
Do you know that muscle twitching can be a serious neurological disease?
don't dismiss any problem perceiving it as very small. It can be indicated towards some neurological disease. In very simple terms, when nerves inside our body react unnaturally then it is indicating muscle twitching. nerves continuously share signals in indiscriminate manners. Some patients also experience twitching in their fingernails and eyelids. The symptoms can appear aggressively with patients whose neurological disease has attained some serious level. If you are looking for muscle twitching treatment in Dubai, contact Dr. Arun Sharma. In such situation, only a good and experienced neurologist like Dr. Arun Sharma can identify the symptoms and treat the problems. There is a possibility that muscle twitches are indicating some other serious problems like multiple sclerosis, inflammation, neuromuscular disorder, facial nerve disorder, motor neuron disease, etc. You must consult Dr Arun Sharma if your twitching is severe and undergo the necessary medical tests. His courteous methods of muscle twitching treatment in Dubai have produced hopeful results. The tremendous experience of a good neurologist accurately establishes the connection between symptoms and problems. Our tendency of taking problems very lightly sometimes takes a toll on health. So, consider availing the service of Dr Arun Sharma while looking for best muscle twitching treatment in Dubai.